New Horizon
are the South London home extensions specialists
We provide our South London customers with the complete building services required to create and finish their home extensions, house refurbishments and general building work to the highest standards.
Our Services
House refurbishments
Home extensions
Fitted kitchens
New bathrooms
Loft conversions
Customer satisfaction is at the core of our services, and our expertise allows us to manage projects in a way that ensures they're completed in a timely manner.
– Gavin Scott, Director, New Horizon Builders
Your next home extension project is in good hands
New Horizon Builders was established to provide quality and reliable building services in and around South London. Through years of industry experience, New Horizon's Gavin Scott has an extensive local knowledge and network of expert professionals to draw on. Combined with exceptional craftmanship, attention to detail and a fantastic approach to customer service, you can be assured your next home project is in good hands.
"Gavin and his team were a joy. They came up with great ideas and at every stage, were positive and responsive. I'm delighted with the work they did on my house and woudn't hesistate in recommending them. I'll definately use them again for our next project. "
– Fay Peterson, Homeowner, Peckham
Our work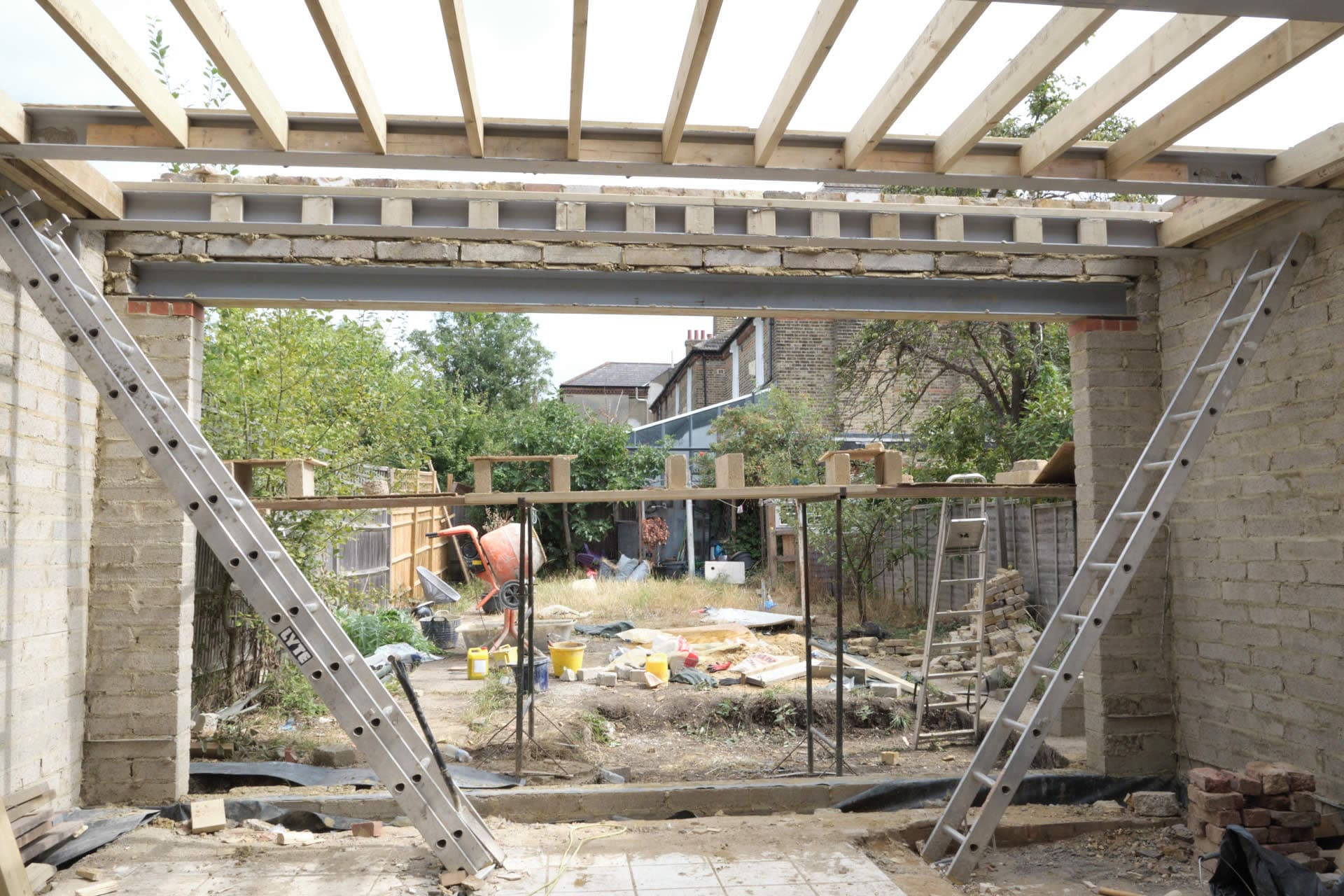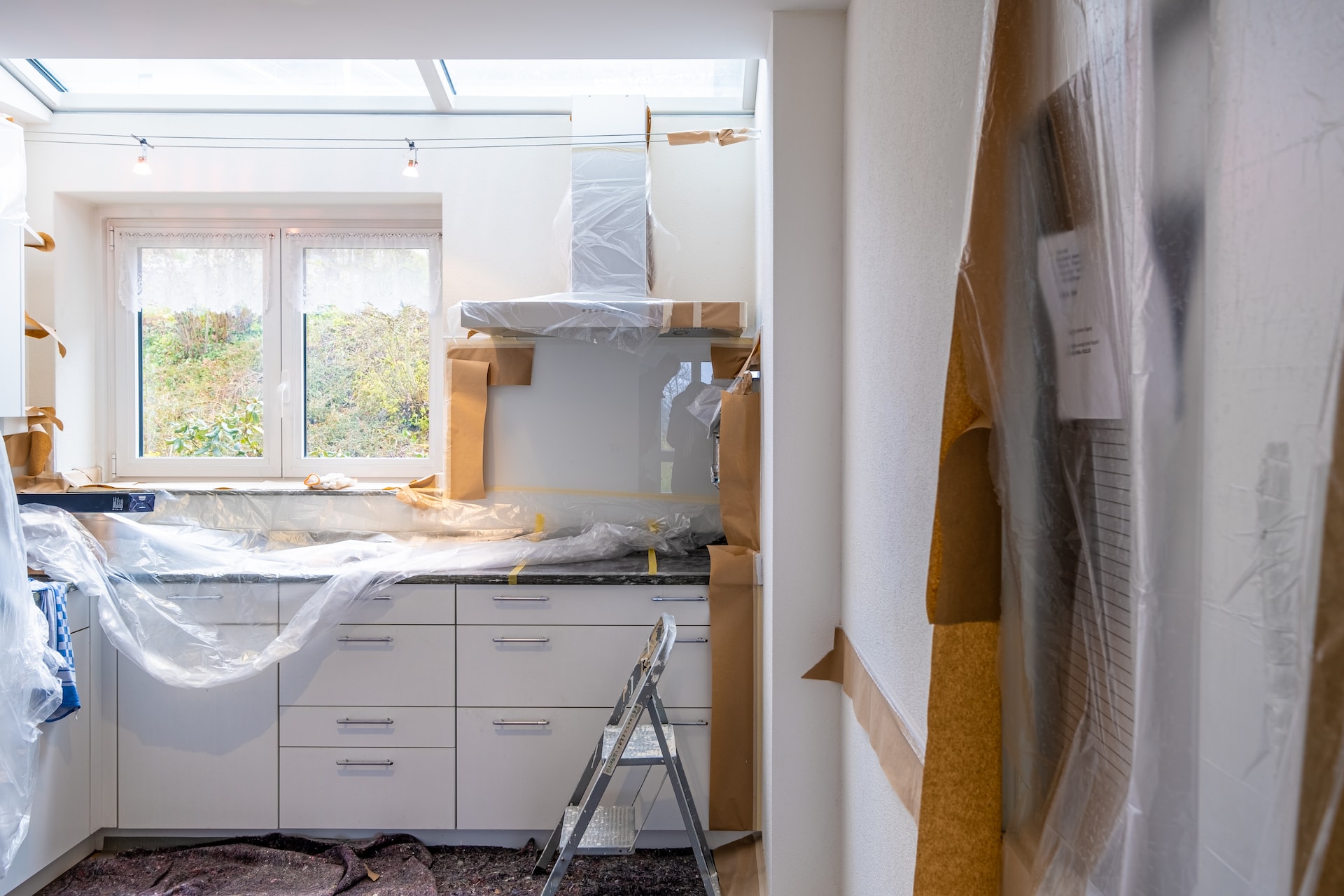 pexels-alexander-zvir-4252513
Home extensions
Whatever type of home extension you are looking for, our South London company offer a full range of house extensions, carried out by quality assured tradesmen.
jacalyn-beales-qCUZIrdo_80-unsplash
Loft conversions
Whatever you're looking to do with your loft or attic space in South London, New Horizon Builders will transform your vision with the minimum of fuss.
pexels-terry-magallanes-2635038
Kitchens
We work with with all kitchen brands and suppliers. Our experienced team of professionals will keep you updated throughout the project while bringing your dream kitchen to life!
pexels-curtis-adams-3935336
Bathrooms
Working with our team of professional tradespeople and installation specialists, New Horizons will complete your beautiful, newly fitted bathroom without all the hassle and stress.
Interested in discussing your new home improvement project?
Send us your details and we will respond to you shortly.